Leading Tricone Bits Manufacturer in China
Introducing our top-of-the-line Tricone bits, designed to revolutionize your drilling operations! At , we are proud to offer these high-quality drilling accessories that are guaranteed to enhance your efficiency and productivity.

Constructed with precision and engineered for durability, our Tricone bits are the perfect solution for all your drilling needs. Whether you are exploring for oil and gas, mining minerals, or drilling water wells, our bits are designed to deliver exceptional performance in the most demanding drilling conditions. With advanced features such as tungsten carbide inserts and strategically placed cones, these Tricone bits provide superior cutting ability, longer lifespan, and increased drilling speed, resulting in reduced drilling downtime and improved cost-effectiveness.

Backed by our commitment to excellence, is dedicated to offering only the highest standard of products to our valued customers. Our Tricone bits undergo rigorous testing and quality control measures to ensure optimum functionality and reliability. Moreover, our experienced team of experts is always ready to provide professional guidance and support, ensuring that you find the perfect Tricone bit that meets your drilling requirements.

Invest in our Tricone bits and experience unmatched performance and longevity that will take your drilling operations to new heights. Trust in , the industry leader in drilling solutions, to provide you with the tools you need to succeed.
HEJIAN YINHAI ROCK BITS MANUFACTURE CO., LTD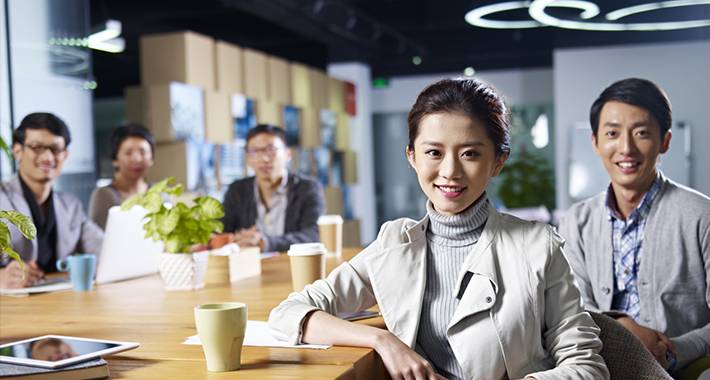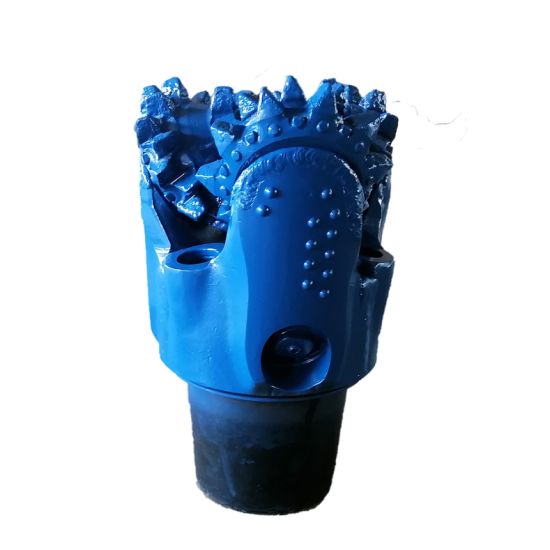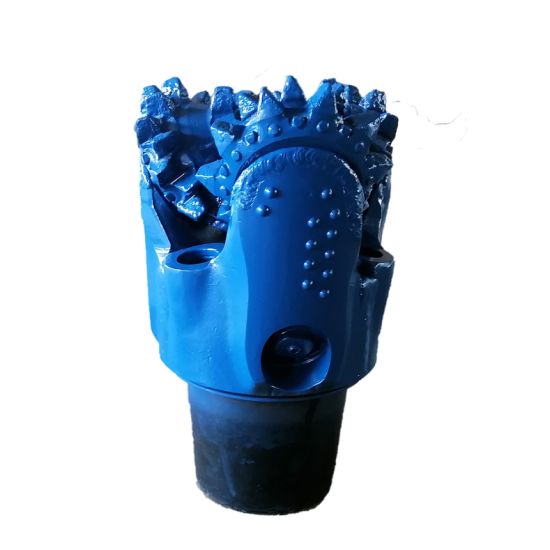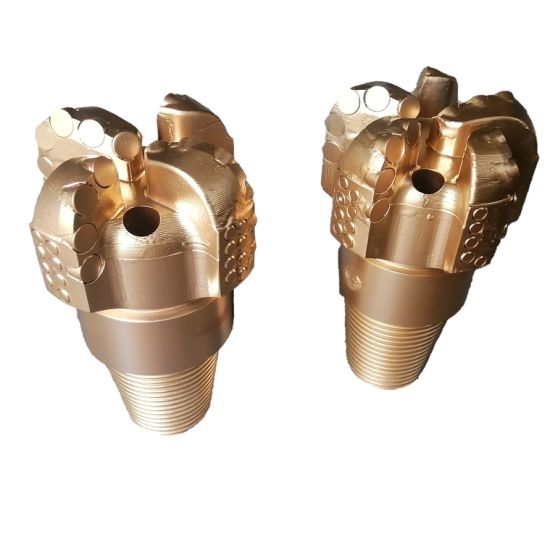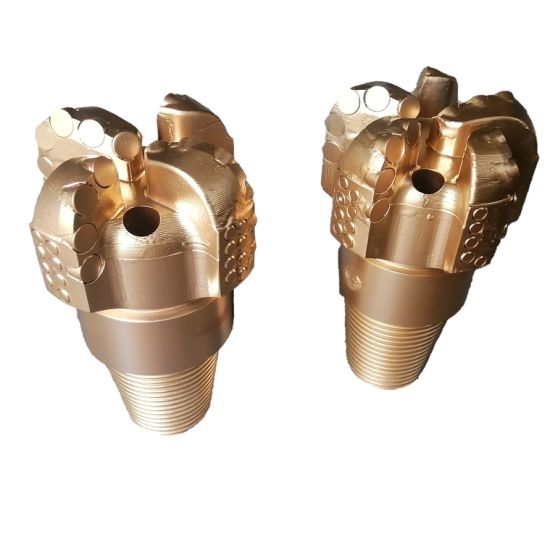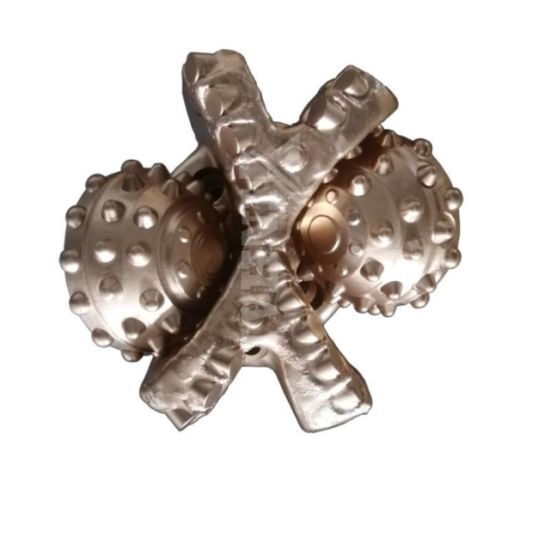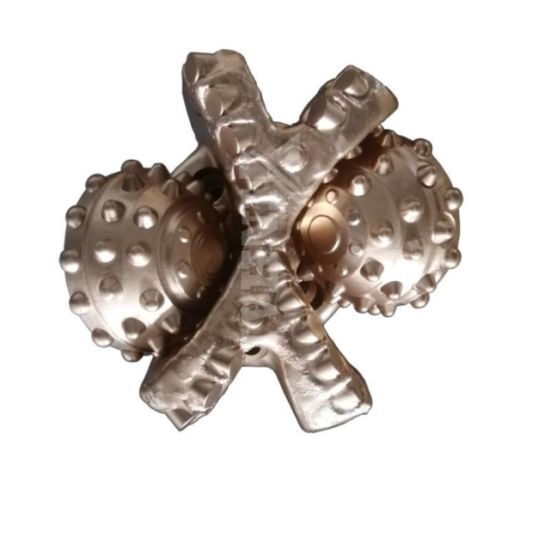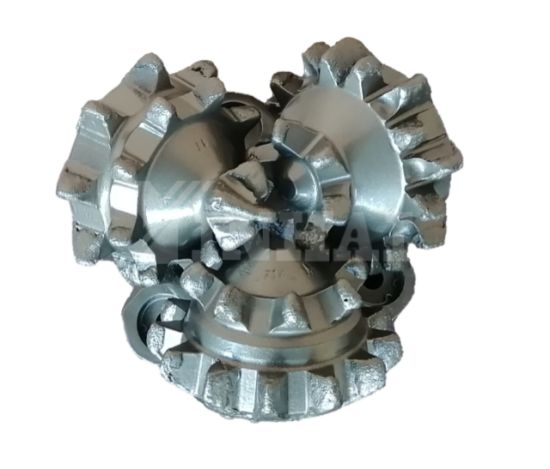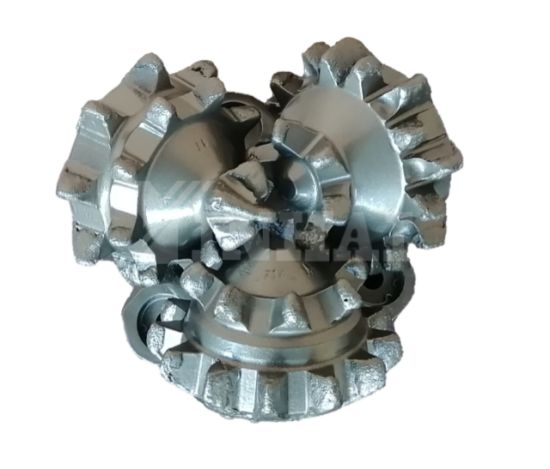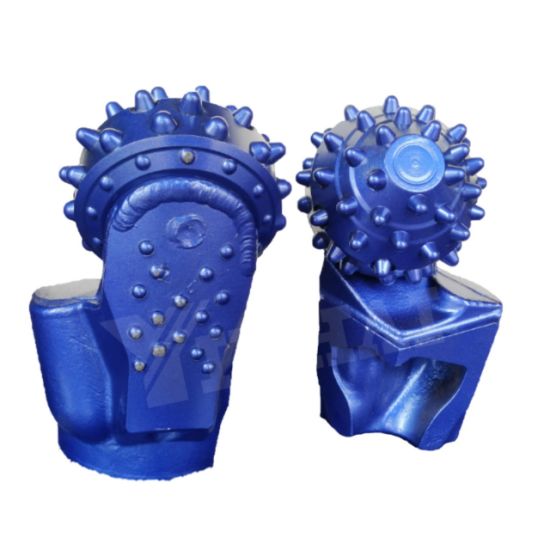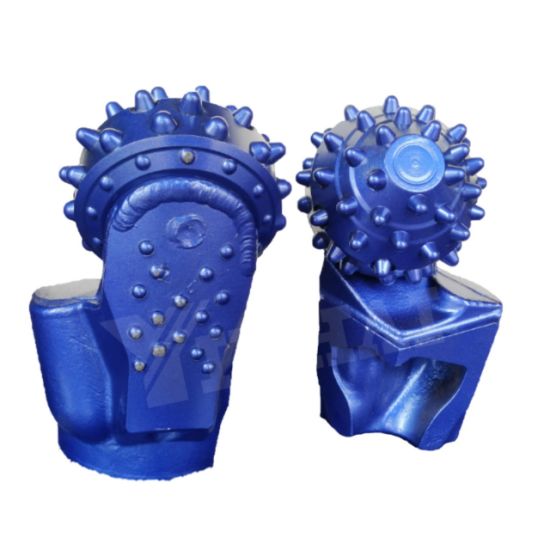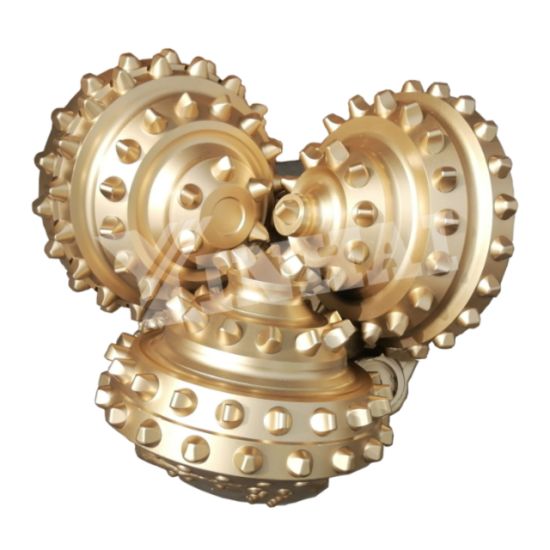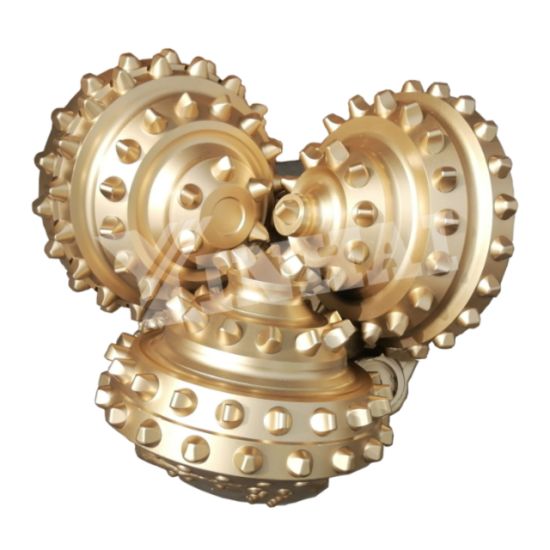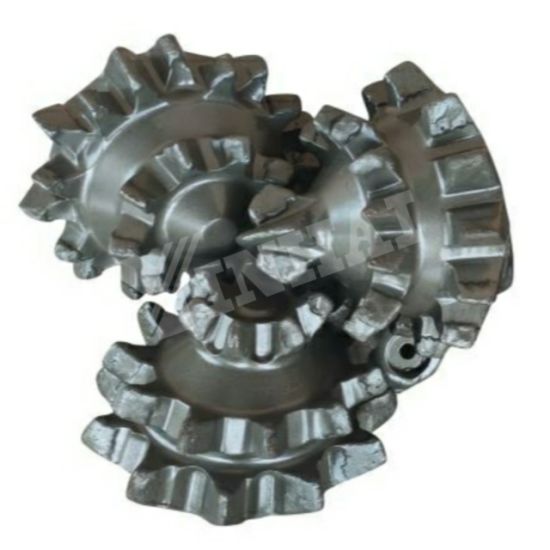 Tricone Bits: Leading Manufacturer for Wholesale Supply from China
Reviews
Related Videos
Introducing our highly efficient and durable Tricone Bits, the perfect solution for all your drilling needs! Designed with precision and engineered with excellence, our Tricone Bits are sure to deliver outstanding performance every time. What sets our Tricone Bits apart from the competition is their exceptional reliability and longevity. Crafted from top-grade materials and manufactured to the highest standards, these bits are built to withstand the most demanding drilling environments. Their tough construction ensures that they can handle a wide range of drilling applications, be it in the mining, oil, or construction industries. Equipped with cutting-edge technology, our Tricone Bits offer superior drilling speed and efficiency. Their unique design, featuring three interlocking cones with hardened teeth, allows for fast and smooth drilling through various types of rock formations. Whether you encounter soft or hard formations, our bits will power through effortlessly, maximizing your productivity and minimizing downtime. Another remarkable feature of our Tricone Bits is their adaptability. With a wide selection of sizes and configurations available, we can provide the perfect bit for any drilling project. Our experienced team can assist you in selecting the most suitable bit for your specific requirements, ensuring optimal performance and achieving your desired results. Investing in our Tricone Bits means investing in quality, reliability, and efficiency. We pride ourselves on delivering products that meet and exceed customer expectations. Backed by our exceptional customer service and technical support, we are committed to providing you with the utmost satisfaction throughout your drilling operations. Experience the difference with our Tricone Bits and revolutionize your drilling process. Trust in our expertise and let us help you achieve success in your next drilling endeavor. Contact us today to learn more and get started!
Tricone bits are an essential tool for drilling applications, and I must say that I am extremely impressed with the quality and performance of these bits. The precision and durability of Tricone bits are unmatched in the industry. They effortlessly cut through all types of rock formations, including hard and abrasive ones. The design of these bits ensures maximum stability, which greatly reduces vibration and wear. The use of high-quality materials in their construction ensures a long lifespan. Additionally, Tricone bits provide excellent control and accuracy, allowing for smoother drilling operations. Overall, I highly recommend Tricone bits for their reliability, efficiency, and exceptional drilling capabilities.
Tricone bits are essential tools used in drilling operations for various industries, and I recently had the opportunity to utilize them in my drilling project. The quality and performance of these tricone bits exceeded my expectations. The rugged construction and durable materials used in their design ensured these bits could withstand the demanding drilling conditions encountered. With their effective cutting structure, these tricone bits effortlessly penetrated through different rock formations, reducing drilling time significantly. Moreover, the versatility of these tricone bits impressed me. They efficiently drilled through both soft and hard formations with remarkable control and precision. The bits consistently provided optimal drilling results, leaving clean and accurate boreholes. Overall, these tricone bits have proven to be reliable, efficient, and cost-effective tools for drilling operations. I highly recommend them to any professionals in need of top-notch drilling equipment, as they have significantly improved our productivity and delivered outstanding results.
Contact us
Please feel free to give your inquiry in the form below We will reply you in 24 hours