Drill bits for water well/oil&gas
Wholesale Manufacturer of High-Quality Water Well/Oil & Gas Drill Bits in China
Introducing our top-notch drill bits exclusively designed for the water well and oil & gas industries. At , we pride ourselves on producing cutting-edge equipment that meets the highest industry standards.

Our advanced drill bits are engineered with precision to ensure impeccable performance, durability, and efficiency during drilling operations. Designed with state-of-the-art technology, our bits are specifically optimized for penetrating various formations encountered in water well and oil & gas drilling projects.

With the perfect combination of high-quality materials and cutting-edge engineering techniques, our drill bits deliver unbeatable results in terms of penetration rate and longevity. Their exceptional durability allows for extended drilling campaigns, reducing downtime and optimizing productivity for our valued customers.

At , we understand the unique challenges faced by drilling professionals in the water well and oil & gas sectors. That's why we have dedicated our resources to develop drill bits that can withstand the demanding conditions of these industries. Trust our expertise and choose as your preferred drilling equipment supplier to enhance the success of your operations.
HEJIAN YINHAI ROCK BITS MANUFACTURE CO., LTD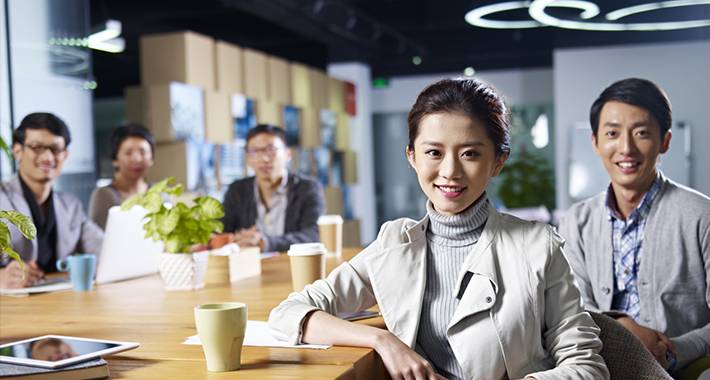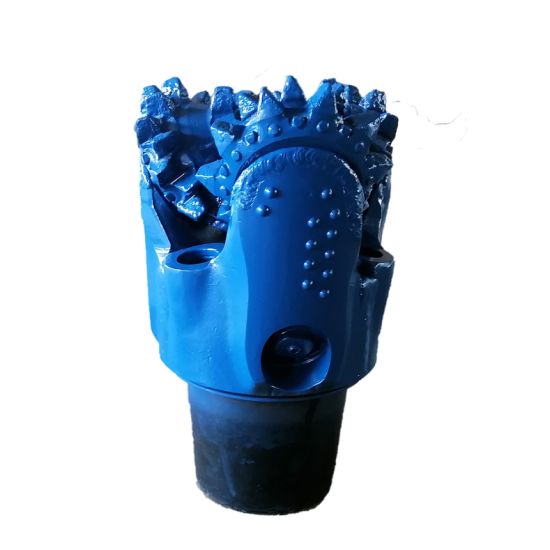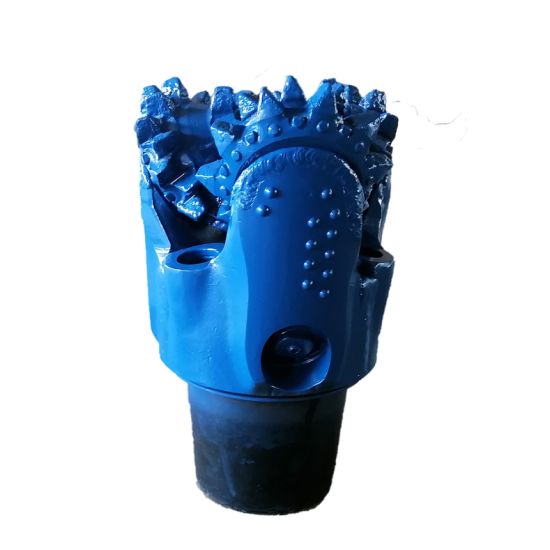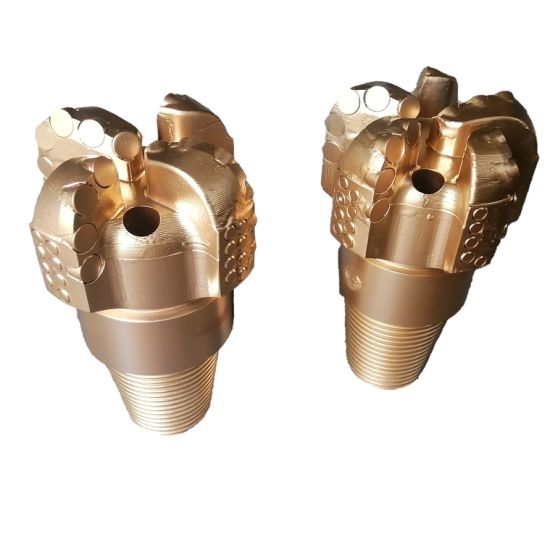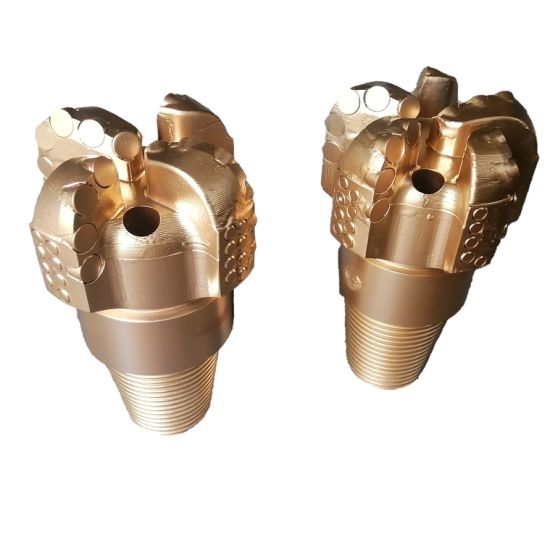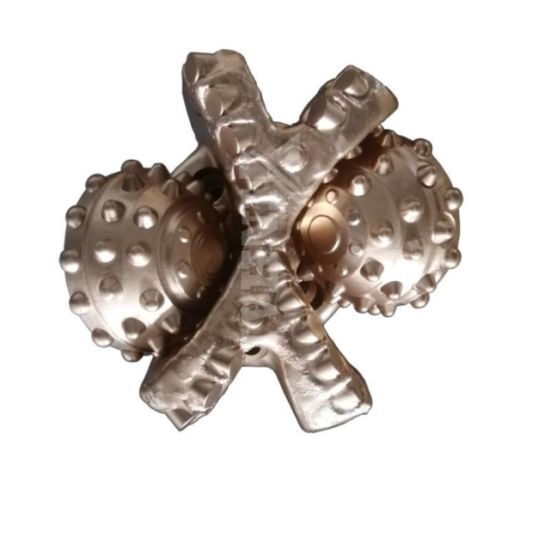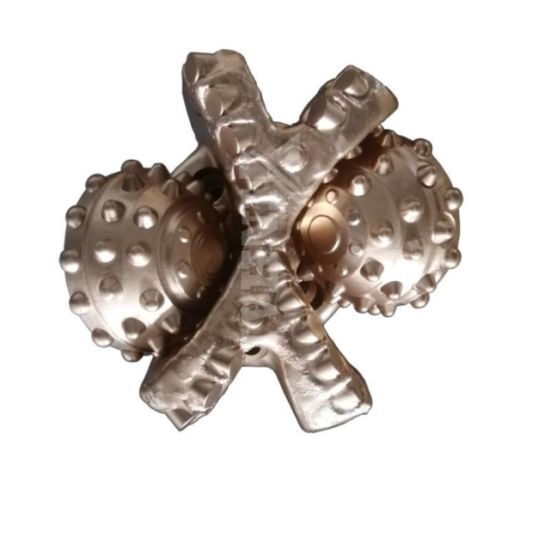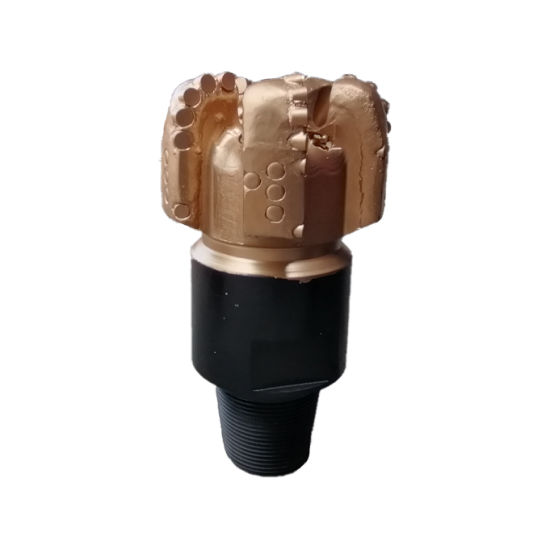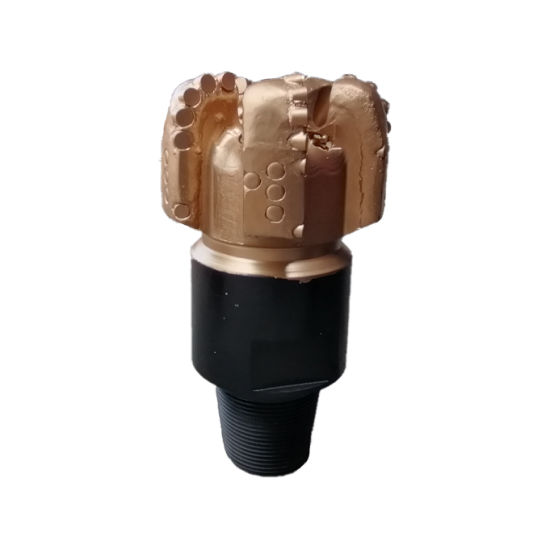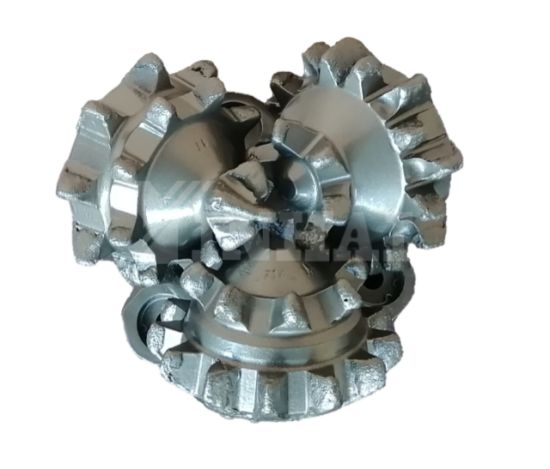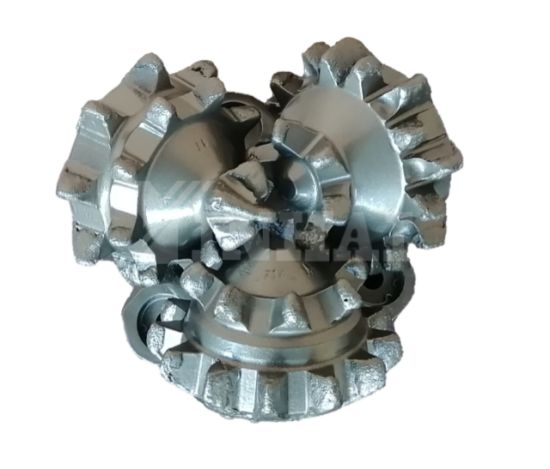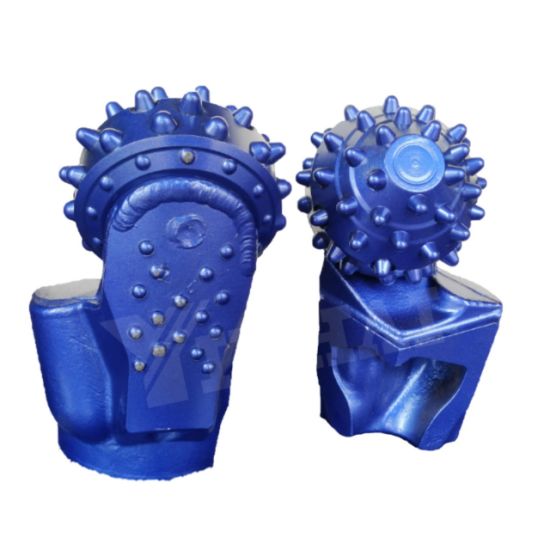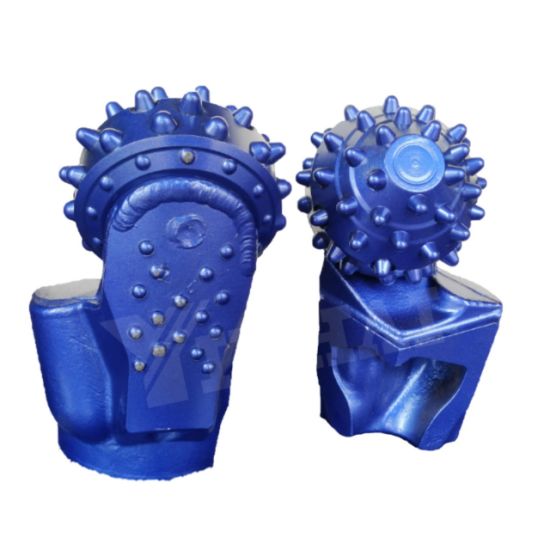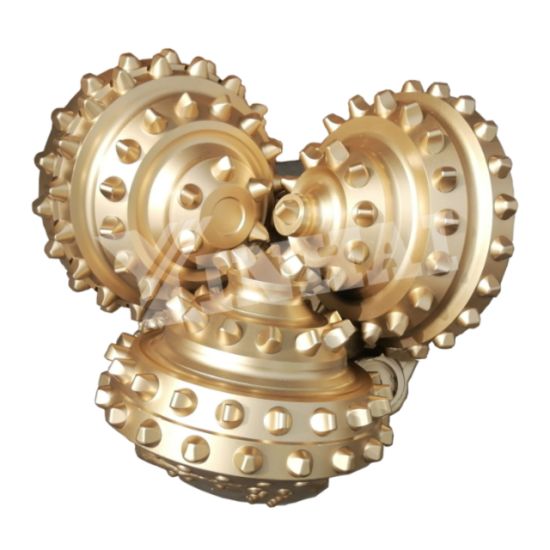 High-Quality OEM Drill Bits for Water Well and Oil & Gas Exploration - Manufacturer and Wholesale Supplier from China
Reviews
Related Videos
Introducing the ultimate solution for all your water well and oil&gas drilling needs – our revolutionary drill bits! Specially designed to surpass industry standards, our drill bits are the epitome of high performance and durability. When it comes to water well drilling, precision and efficiency are key. Our drill bits offer unparalleled accuracy, allowing you to penetrate even the toughest terrains with ease. With cutting-edge technology incorporated into their design, these drill bits provide optimal water well drilling results, ensuring maximum productivity and cost-effectiveness. Not stopping at just water well drilling, our drill bits are also perfectly suited for the oil&gas industry. Whether you are drilling for exploration or production purposes, our bits deliver exceptional performance in any oil-rich environment. From shale to sandstone, our drill bits effortlessly handle any formation, guaranteeing consistent and efficient drilling operations. Crafted from the finest quality materials, our drill bits are built to withstand extreme conditions. The advanced engineering behind their construction ensures longevity and reduced downtime, saving you valuable time and money. Additionally, our bits feature special corrosion-resistant coatings, further enhancing their lifespan and performance. With safety as our top priority, our drill bits are meticulously tested to meet and exceed industry safety standards. Rest assured that using our bits minimizes the risk of accidents and ensures the well-being of your drilling crews. Experience the future of drilling technology with our exceptional drill bits for water well and oil&gas applications. Trust in our product to deliver outstanding results, increase operational efficiency, and ultimately contribute to your success in the field. Don't settle for anything less than the best – choose our dependable drill bits today!
The drill bits for water well/oil&gas that I recently purchased exceeded my expectations. These bits are well-made and durable, making drilling through tough materials effortlessly. They have a strong and precise cutting edge, allowing for quick and efficient drilling. The design of the bits ensures minimal vibration, providing a smooth drilling experience. With excellent heat resistance, these bits perform exceptionally well even in high-temperature drilling conditions. The versatility of these bits makes them suitable for both water well and oil&gas drilling projects. I am highly satisfied with the performance and quality of these drill bits, and I would highly recommend them for anyone in need of reliable and efficient drilling equipment.
I recently purchased a set of drill bits specifically designed for water wells and oil & gas exploration, and I must say, I am thoroughly impressed. These bits are truly exceptional in their performance and durability. The unique design allows for efficient drilling in both water and oil & gas environments, ensuring maximum productivity and minimal downtime. The high-quality materials used in construction ensure longevity, even when subjected to intense drilling conditions. Additionally, these bits offer excellent precision and accuracy, resulting in clean and consistent boreholes. Overall, I highly recommend these drill bits for anyone in need of reliable and top-notch tools for water well and oil & gas exploration projects.
Contact us
Please feel free to give your inquiry in the form below We will reply you in 24 hours